Plenty online courses
We have got hours upon hours of content ready for you to consume.
Expert instruction
Our courses are created by experts in the industry field.
Lifetime access
These cases are perfectly simple and easy to distinguish
New & Trending
Featured

Courses by professional Instructors
What People Say?
Reviews

By Our Success & Top Students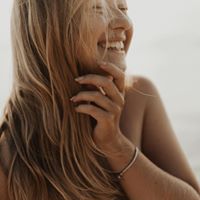 Anna Tarazevich
Me, I, myself, being a rare female tech nerd i wasn't sure what it was going to be like. But hey ho it was cool maaan. love anything about tech, my boat is floated and I want more.
Alex Powell
You guys really know what you're doing when it come to what us technical guys are after nowadays. This was exactly what I wanted in fact its what every tech or IT guy I know would want. I really like this product too, all of the courses are great. I guess I will be checking out more of what you do in the software worlds too.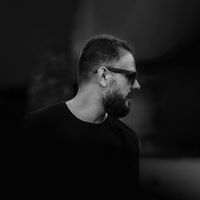 Allec Gomes
Courses are good, not just in the IT niche. I'm a keep fit nut too. I like those ones also, even got a few of those to help with me training. Brains and muscles.